Making the decision to eat a raw food diet is not an easy one. With the right recipes in hand, you can recreate most of your favourite foods without ever having to turn on the stove again.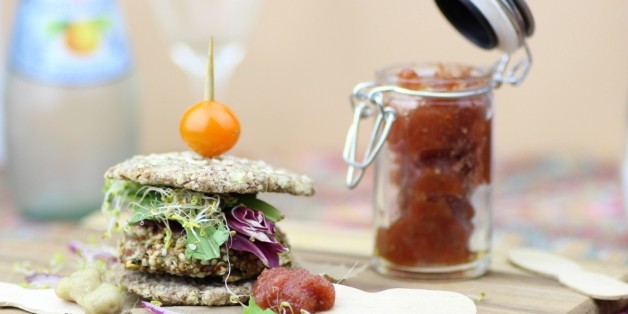 1.
Raw Lasagna With Cashew Cheese And Broccoli Sun-Dried Tomato pesto
2.
Raw Pasta Primavera
3.
Raw Zucchini Shoe-String "Fries"
4.
Rosemary Honey "Cheese" With Figs And A Balsamic Reduction
5.
Cauliflower Rice With Fresh Peas And Cumin
6.
Raw Crackers
7.
Raw Ketchup
8.
Raw Pizza With Garlic And Seed Crust
9.
Raw Pasta With Avocado Hemp Sauce
10.
Raw Bread
www.huffingtonpost.com